About the festival
We are busy behind the scenes confirming details for this year's Global Health Film Festival which will combine premieres, keynote presentations, workshops, masterclasses, networking and social events
More information to follow very shortly but we can already confirm: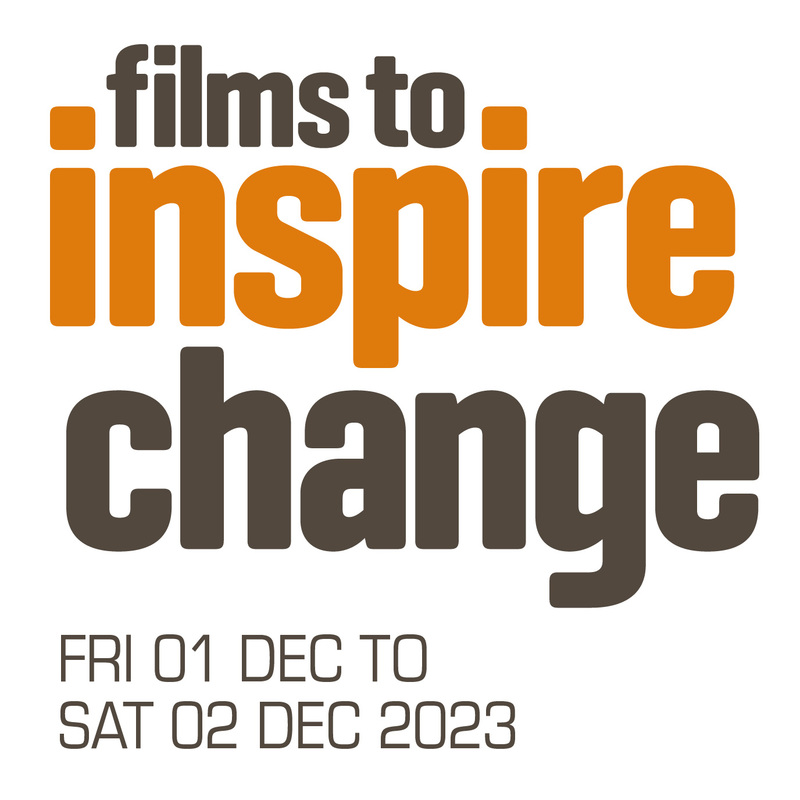 Dates
Friday 01 and Saturday 02 December
Format
Hybrid - in-person plus fully VOD accessible for the first week of December. Each film will also have a live-streamed screening and discussion - we envisage a fortnightly event from early January onwards.
Location
Central London
We're looking for great films on any global health topic including LGBT rights, maternal and neonatal health, healthy ageing, mental health, refugee health, climate change, emerging infections, communicable diseases and non-communicable diseases.
Films can be short (25 mins or less) or feature (26 minutes or more) length.
An additional 25% discount available on submission fees for Global Health Film members; members should log in the members' area on the website to access the code.