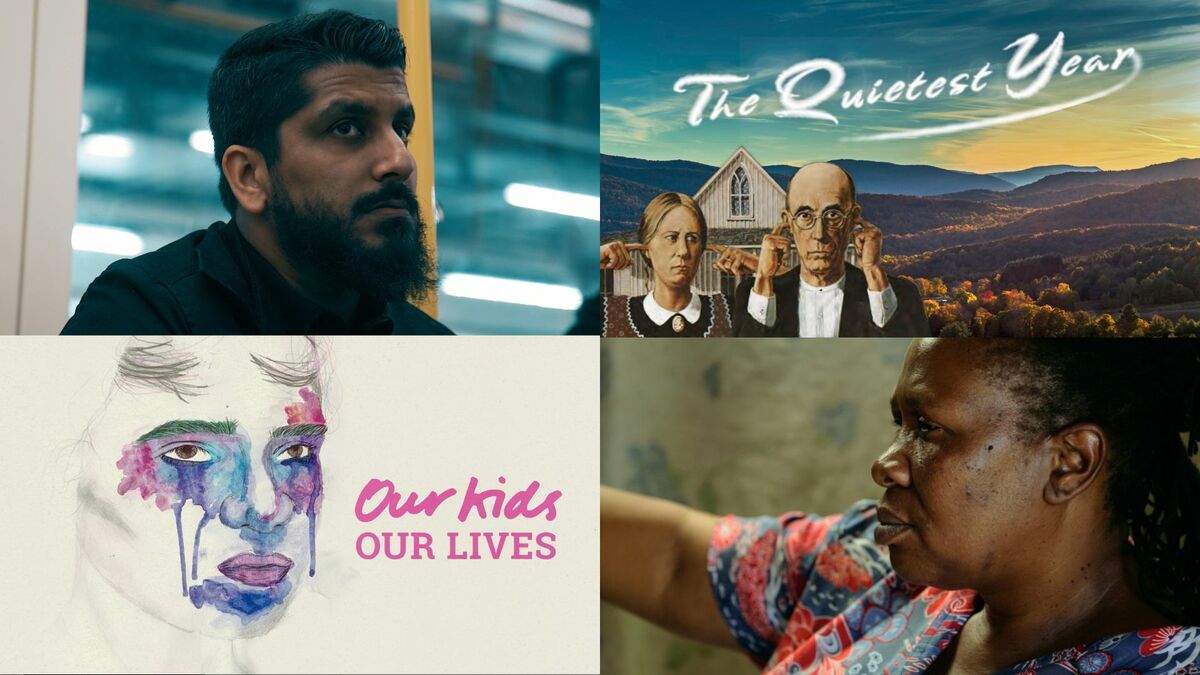 Full festival line-up confirmed!
With stories from New Zealand, the US, Sweden, the Netherlands, France, Belgium and the UK, themes this year include refugee and migrant health, planetary health, global mental health, disability, gender violence, dementia and ageing.
In-person
Saturday 02 December, central London
Online
Monday 27 November - Sunday 10 December
Passes and single tickets for films available on demand here!
A snapshot of confirmed titles here
What festival pass and ticket options are there? What discounts are available? Which films have a physical screening and which ones are online?
Answers to these important questions - and many more in our FAQ section