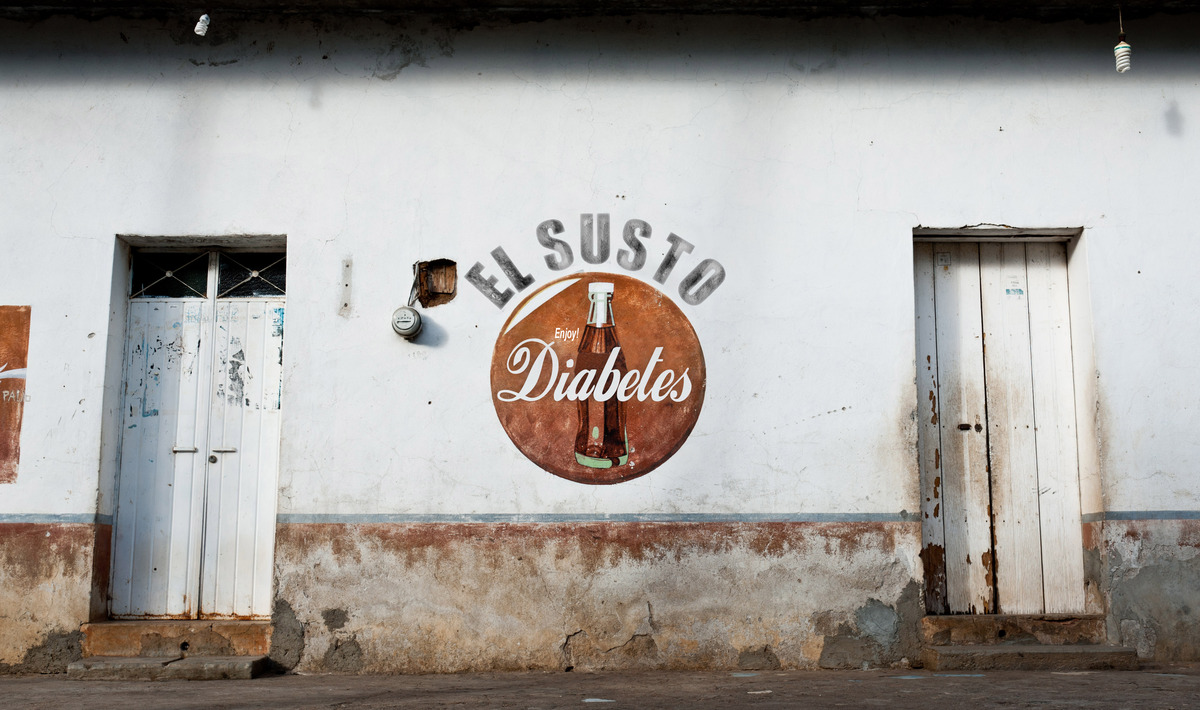 "We were thrilled to have the world premiere of El Susto at the 2019 Global Health Film Festival If you are looking to reach a highly intelligent, engaged, and creative group of folks passionate about health and science, this is the place! It was an intimate festival with multiple opportunities to engage with other filmmakers and swap stories. Our screening was well attended and followed by an excellent post-screening panel and audience discussion. Gerri and her festival staff were all wonderful to work with."
(Karen Akins, El Susto, GHFF2019)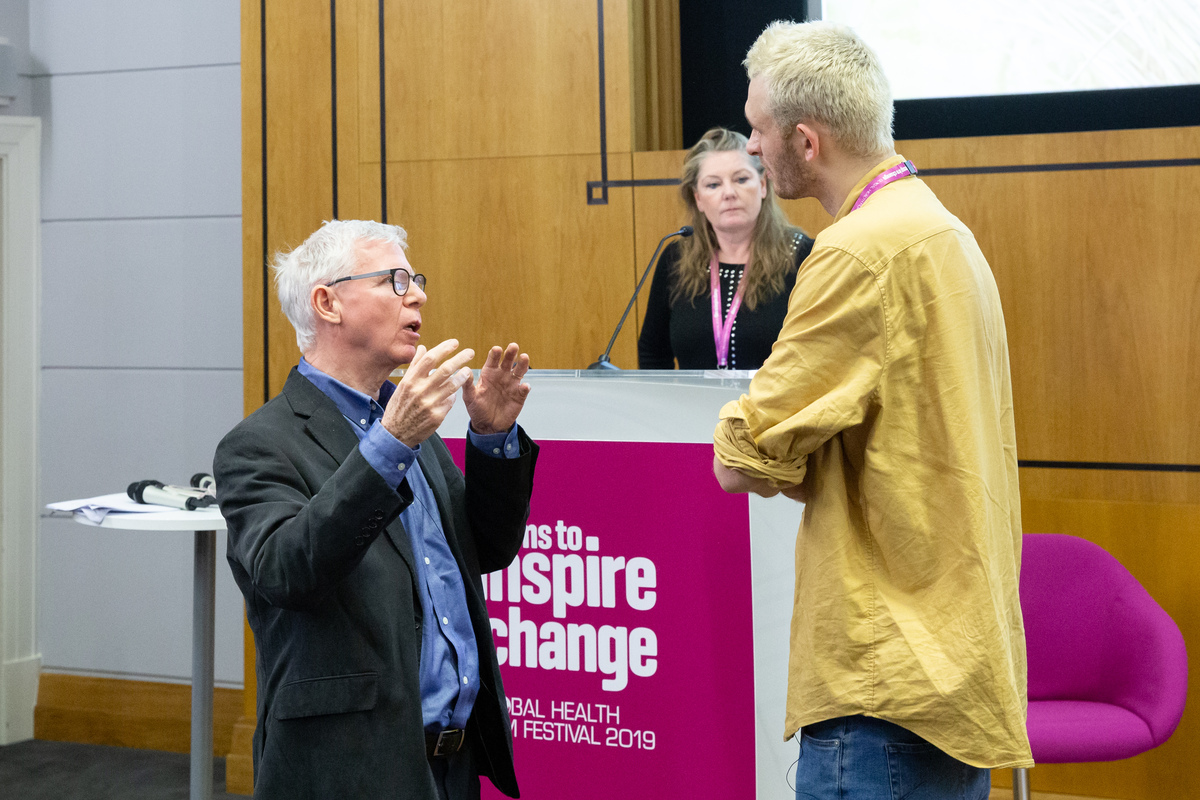 "I've only done a few festivals myself, but I feel like Global Health is going to be hard to top. I was well treated, with respect and thoroughly kept in the loop with where and when things were happening, not to mention by a host who was genuinely caring, and a venue that was truly extraordinary. Would certainly recommend for anyone."
(Jon Holmes, Dogs Chasing Cars, GHFF2019)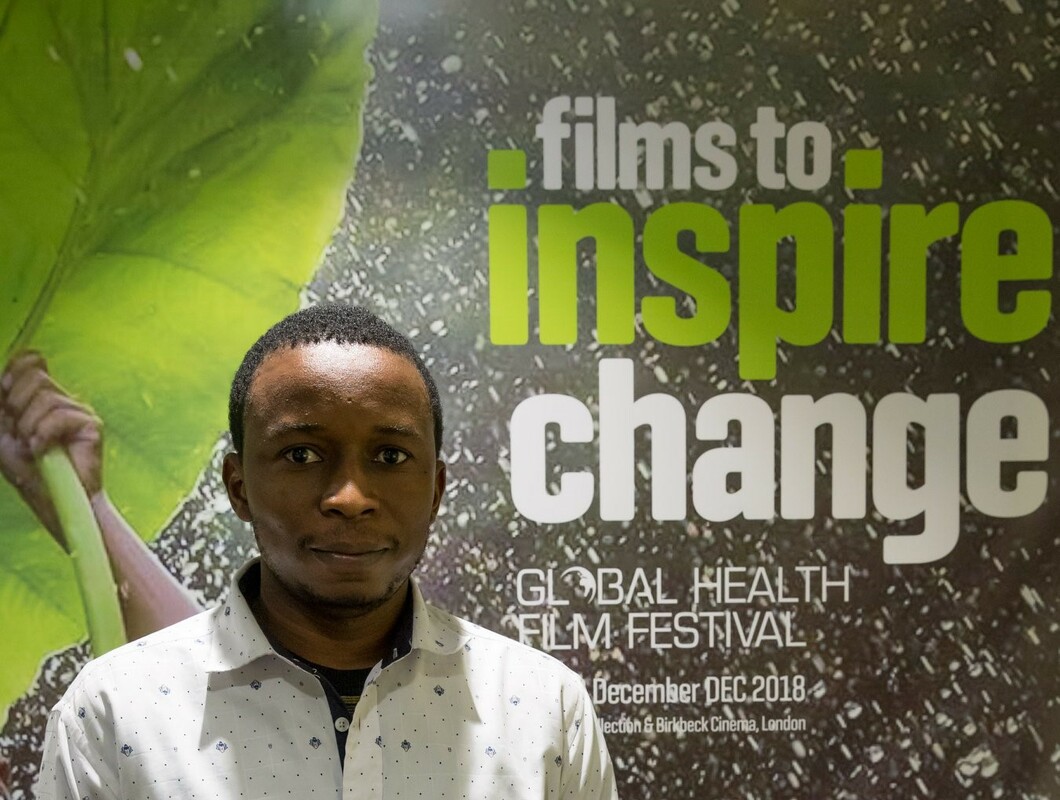 "Well-organized screenings, great venue, full hall, great audience Q&A and standing ovation, a wonderful experience to remember."
(Barmmy Boy, Survivors, GHFF2018)