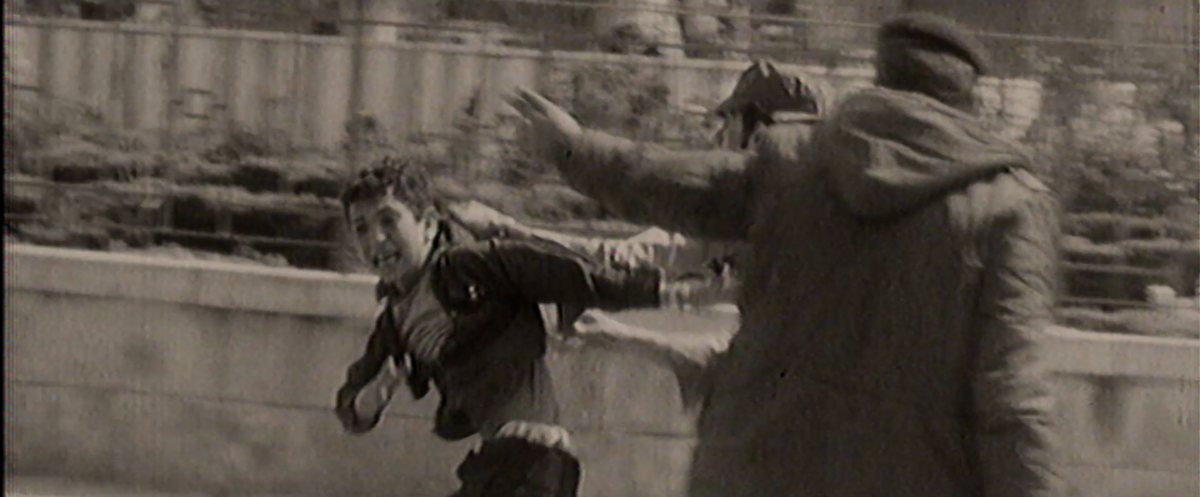 The First 54 Years: An Abbreviated Manual For Military Occupation (2021)
Directed by Avi Mograbi, 110 minutes
How to succeed in an occupation for at least 54 years?
Avi Mograbi, director and narrator, builds the handbook of the perfect occupier based on testimonies from Israeli soldiers and archive footage.
Five million Palestinians live in the occupied territories under Israeli military rule, two million of them in the Gaza Strip, under total siege since 2007. The First 54 Years provides an insight into the ongoing Israeli occupation of the Palestinian people.
Describing their orders, their missions and their actions, Israeli soldiers outline the mechanisms of oppression of Palestinians from 1967 to the present day, and build a detailed picture of the factory of the occupation machine.
Live event: Monday 29 November 19:30 GMT
The panel will be moderated by documentary film-maker Kelly Amis and will include director Avi Mograbi, Ben Yeger and Mai Shahin from Combatants for Peace.
Film festival passes and ticket bundles
All-access passes are now on sale on our festival platform; your pass will give you access to the full programme of on-demand films, as well as all the live screenings, panel discussions and workshops throughout the duration of the festival.
All-access pass: £55
Five-ticket bundle: £19.50
Three-ticket bundle: £12:50
Get your Global Health Film Festival passes and ticket bundles today!
Only interested in this film? Single tickets (£4.75) for The First 54 Years can be purchased here