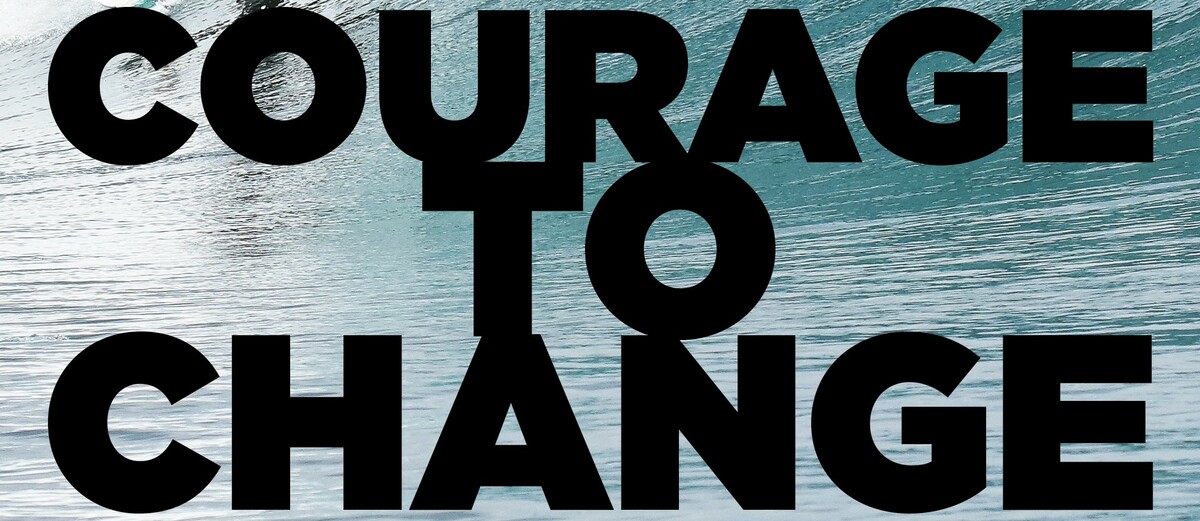 Two excellent short films on mental health
Courage To Change
Christian Buxton (8 mins)
Carlo is a talented surfer, skier and entrepreneur from Torquay, Australia with a beautiful wife and kids. From the outside his life appears to be the picture of happiness but the truth is Carlo has secretly struggled with depression for years. A house fire and and his business under threat push him to finally reach for help.
I'm Not Mad, I'm Me
Catherine Rose and Amy Richardson (30 mins)
With a surge in the number of people finding themselves in a mental health crisis, this film provides a rare insight into life inside a secure psychiatric hospital. Join Charlie, Jo and Kayleigh, on their journey of recovery, as they prepare to leave hospital after being sectioned for several years.
The panel discussion was moderated by Dr Peter Jarrett, retired psychiatrist and Trustee of Global Health Film. Peter was joined by Catherine Rose co-director and producer of I'm Not Mad, I'm Me and Dr Pete McCallister, St Andrew's Healthcare.
The replay can be found below: