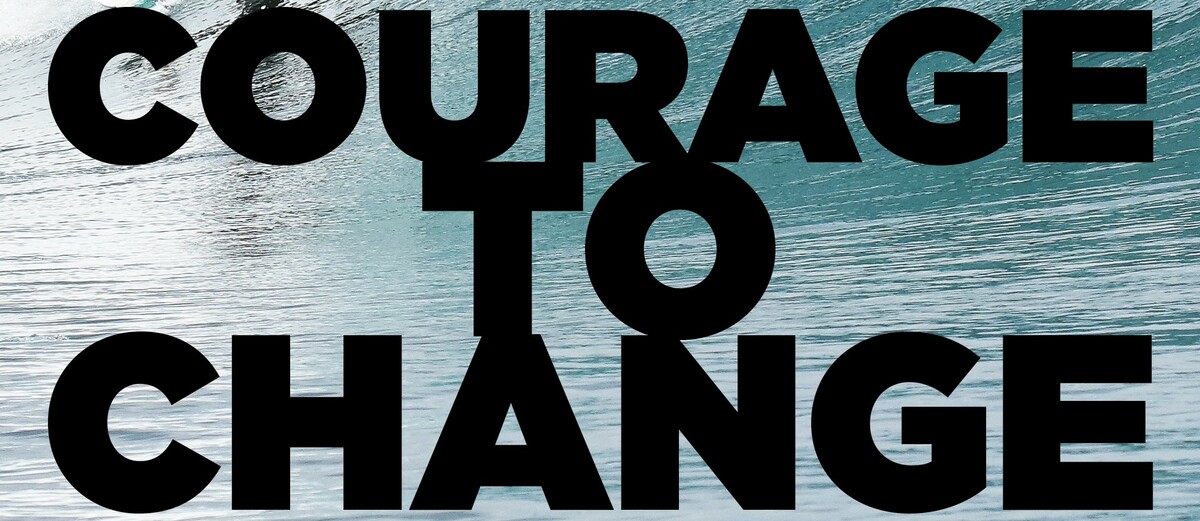 Two excellent short films on mental health
Courage To Change
Christian Buxton (8 mins)
Carlo is a talented surfer, skier and entrepreneur from Torquay, Australia with a beautiful wife and kids. From the outside his life appears to be the picture of happiness but the truth is Carlo has secretly struggled with depression for years. A house fire and and his business under threat push him to finally reach for help.
I'm Not Mad, I'm Me
Catherine Rose and Amy Richardson (30 mins)
With a surge in the number of people finding themselves in a mental health crisis, this film provides a rare insight into life inside a secure psychiatric hospital. Join Charlie, Jo and Kayleigh, on their journey of recovery, as they prepare to leave hospital after being sectioned for several years.
Live event: Sunday 05 December 14:00 GMT
The panel will be moderated by Dr Peter Jarrett, retired psychiatrist and Trustee of Global Health Film. He will be joined by Catherine Rose co-director and producer of I'm Not Mad, I'm Me and Dr Pete McCallister, St Andrew's Healthcare.
Film festival passes and ticket bundles
All-access passes are now on sale on our festival platform; your pass will give you access to the full programme of on-demand films, as well as all the live screenings, panel discussions and workshops throughout the duration of the festival.
All-access pass: £55
Five-ticket bundle: £19.50
Three-ticket bundle: £12:50
Get your Global Health Film Festival passes and ticket bundles today!
Only interested in this series of shorts? Single tickets (£4.75) for this session can be purchased here