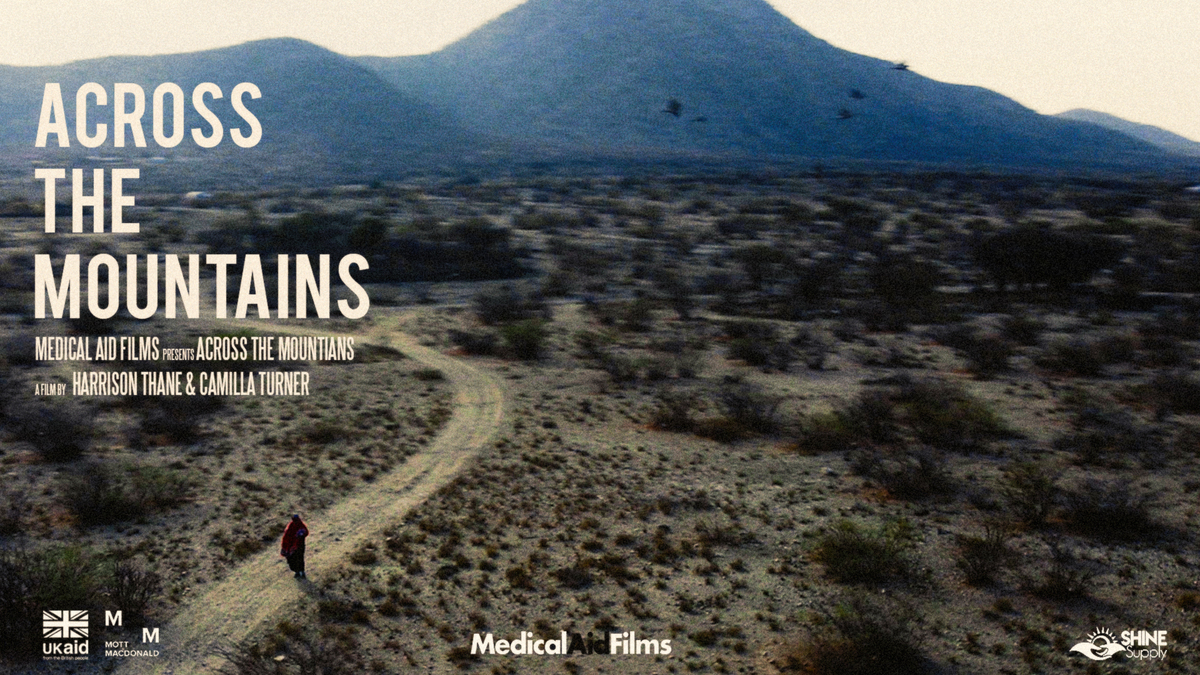 Three excellent short films on maternal health and childbirth
The Physiology of Childbirth
Emma Lazenby (5 mins)
An animated film that demonstrates the complex yet critical interaction of hormones and mechanics during labour, birth and the postnatal period, and the potential impact this has on the outcome and experience.
Across The Mountains
Camilla Turner (18 mins)
Highlighting the importance of local health solutions through the compelling story of a mother who is in danger of losing her new-born baby in Somaliland. The film follows frontline health workers in Borama, Somaliland who have huge mountains to climb, both literally and figuratively, to save their patients.
Birth Shock
Everdien Wood (30 mins)
Highlighting the experiences of birth trauma from the viewpoint of both parents and birth workers. The film illustrates the positive effects of group art elicitation in offering reflection, validation, awareness and understanding connected to a woman's sense of self and wellbeing. It advocates for increased quality of engagement between mothers and health professionals, and shows the importance of the right of women to decide over the way they give birth.
Live event: Saturday 04 December 14:00 GMT
The panel will be moderated by Wajamama Advisory Council member Ben Kahrl and Founder and CEO Nafisa Jiddawi, and will include representatives from each short film.
Film festival passes and ticket bundles
All-access passes are now on sale on our festival platform; your pass will give you access to the full programme of on-demand films, as well as all the live screenings, panel discussions and workshops throughout the duration of the festival.
All-access pass: £55
Five-ticket bundle: £19.50
Three-ticket bundle: £12:50
Get your Global Health Film Festival passes and ticket bundles today!
Only interested in this series of shorts? Single tickets (£4.75) for this session can be purchased here