The staff team at Global Health Film is currently just two very part-time posts, hugely supported by three committees:
A Board of Trustees responsible for strategic governance and stewardship
An Advisory Board of leaders in global health and storytelling who bring valuable industry insight and perspective
A volunteer team of global health enthusiasts who ensure all our events are run to the highest standard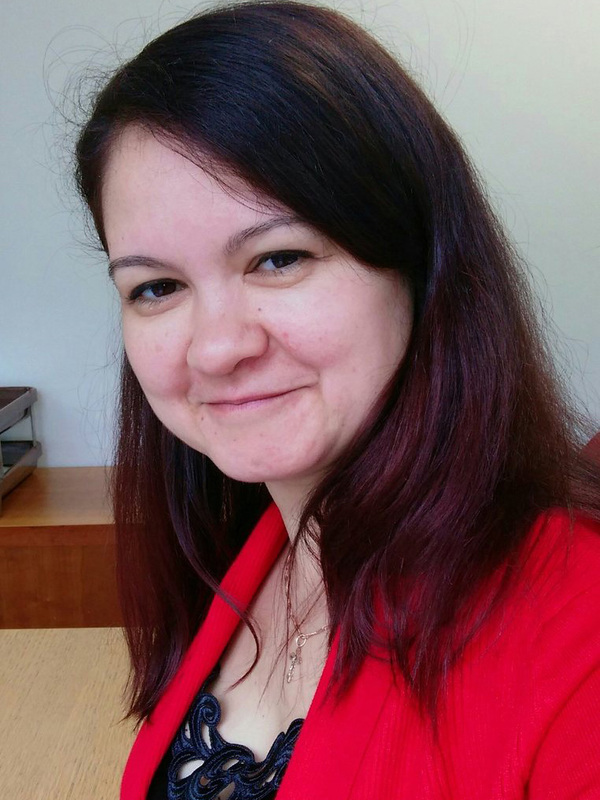 Nataliya Cuttell
Nataliya Cuttell joined us in 2018 as Finance Manager and brings over a decade of experience in charity finance, HR and administration and over 20 years' experience in commercial SMEs. She is responsible for the day-to-day finances and the preparation of management accounts and year-end accounts.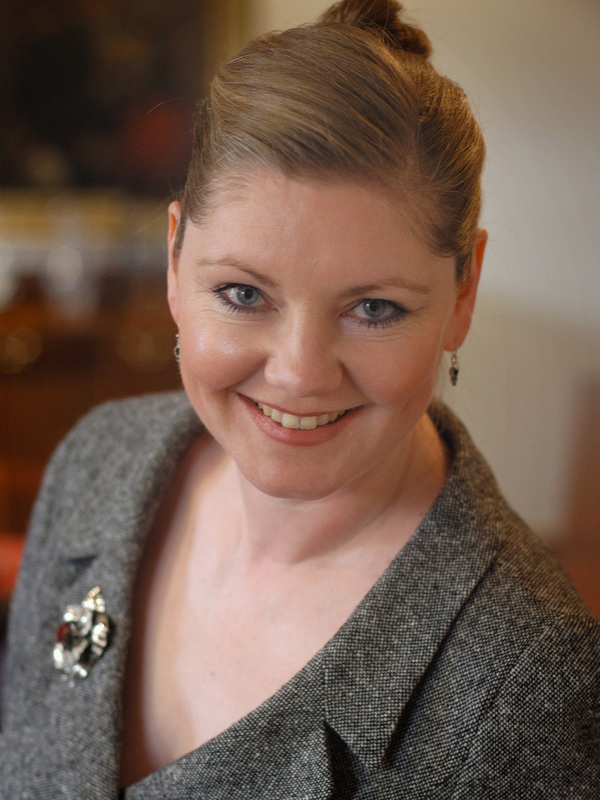 Gerri McHugh
Gerri McHugh is Founder and Director of Global Health Film and has overseen its transition from project to registered charity.
Gerri has held leadership roles in the not-for-profit sector for over 25 years, advising on, developing and implementing strategies for organizational reform and growth; she was CEO of the Royal Society of Tropical Medicine and Hygiene until mid-2016 when she rashly gave it all up to focus on developing Global Health Film where she leads on income generation, partnerships and festival curation.