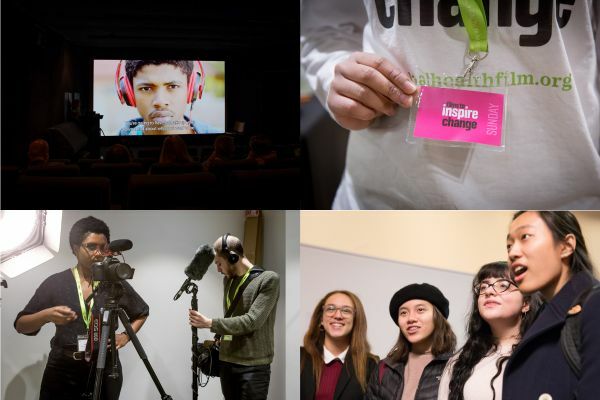 Global Health Film Festival 2023 will be hybrid, with:
a full day of screenings and discussions on Saturday 02 December at the Wellcome Collection in central London
a programme of livestreamed events and a video-on-demand collection
Festival passes on sale now
In-person passes (limited numbers available - 60% sold already)
In-person passes are £119 (discounted to £59.50 for GHF members)
Your in-person festival pass includes morning refreshments and an evening drinks reception.
Online passes
Three-ticket and five-ticket passes for our VOD and livestream programme are now available.
Get your VOD and livestream passes here
Global Health Film members will automatically receive FREE VOD and livestream passes as part of their membership.
Find out more about Global Health Film membership here; don't delay, join today!