We're taking a moment today to say a heartfelt thank you to our amazing supporters, partners and collaborators!
Thanks to your wonderful support, we continue to shine a spotlight on an increasing number of neglected, hidden, and urgent global health issues, showcasing the phenomenal talent of independent filmmakers, amplifying the voices of courageous activists, and supporting movements for social justice.
All of this at a global scale, bringing really high-quality, high-impact films to a RECORD number of people all over the world in 2022-23:

37 films: many of them multiple award-winning, on all aspects of global health, including refugee and migrant health, global mental health, cancer, conflict, climate change and pollution

32 events: online and in-person, all around the globe, in cinemas, medical schools, universities and festivals

3,360 guests: students, doctors, nurses, policymakers, filmmakers, some whom we've known forever, some whom we welcomed for the first time this year

20 countries: represented on screen or in the audience, including Sierra Leone, Nepal, India, Afghanistan, Australia, Japan, the US, Canada, France, Switzerland, Belgium, Bosnia, the Netherlands, Ireland and the UK.
A HUGE thank you to: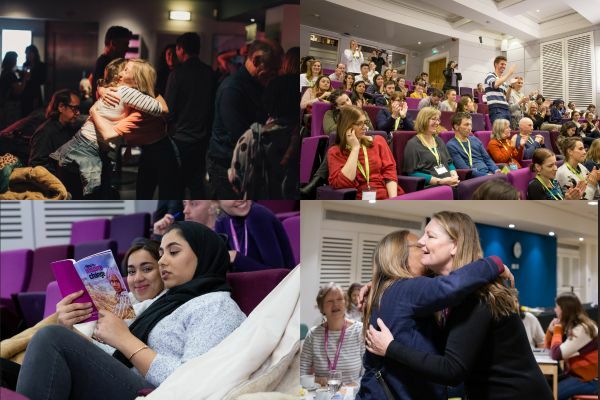 Our donors and our members
Thank you so much to everyone who supports our work with generous donations through the year and by joining our membership!
We are thrilled to have your support; you truly make a huge difference to what we are able to achieve and we are extremely grateful!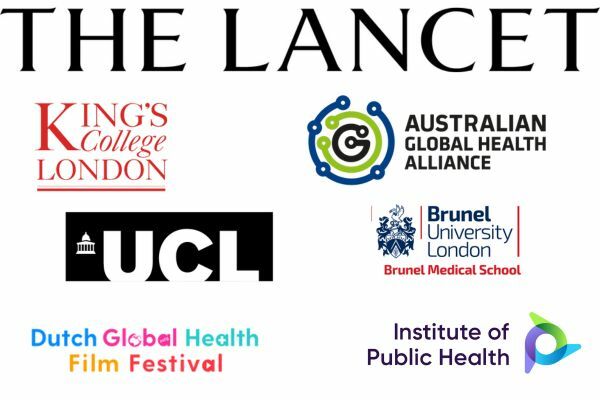 Our partners
The partnerships we have been able to forge across the global health sector allow us to think bigger and better every year and to bring really great storytelling to wider and more diverse audiences across the globe!
We are hugely grateful in particular for the amazing support we receive from The Lancet and from the Institute of Public Health in Ireland, and for the educational and creative partnerships we have developed with global health institutions around the world, including King's Centre for Global Health, the Australian Global Health Alliance and Brunel Medical School.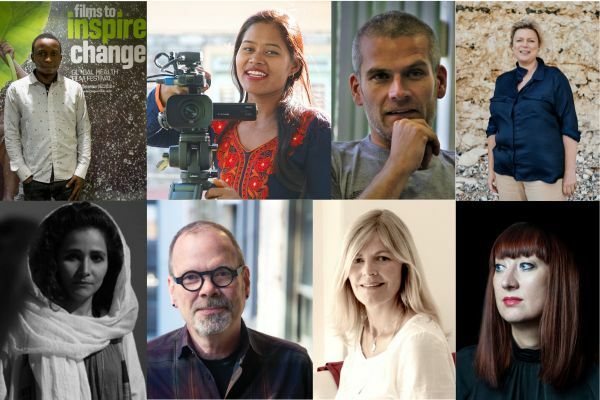 Our filmmakers
Organisations like Global Health Film live and die on the quality of the films they present every year, and we are indebted to the hugely talented storytellers around the world who choose Global Health Film as a platform for showcasing their work.
It is truly an honour to serve our filmmakers and to work closely with each and every one of you to maximise the opportunities for your projects.
Take a look at some of the wonderful films we have showcased in recent years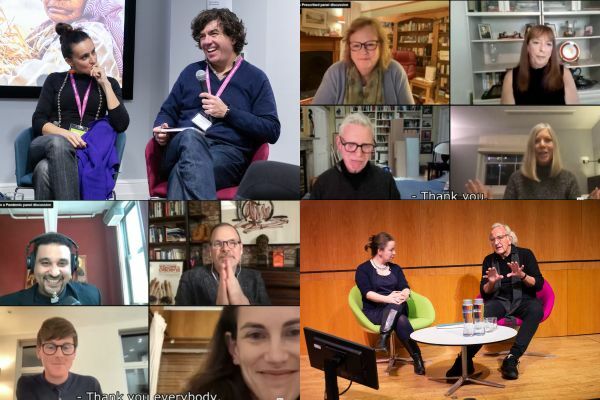 Our discussion panels and moderators
All Global Health Film screenings are followed by an in-depth discussion with the filmmaker, protagonist, and relevant global health experts, with an opportunity for audience questions and feedback.
We are so grateful to all our panel guests and brilliant moderators who so generously give up their time to bring context, hope and avenues for action to each of our events - the value that you add to what we do is immense and very deeply appreciated.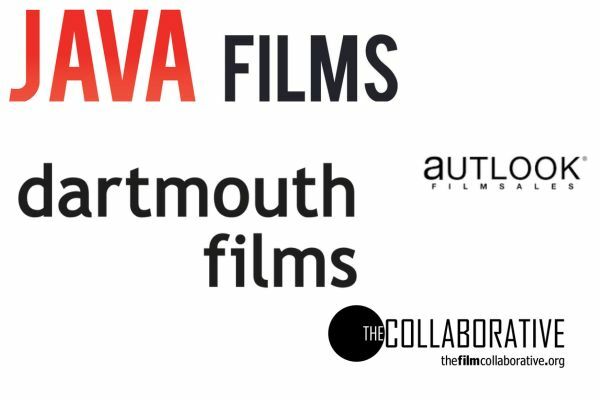 Our film distributors
Our relationship with our distributors is one of true partnership; we are extremely grateful for their insights and generous advice - and for the excellent titles they continue to entrust us with, significantly enhancing our programme year on year.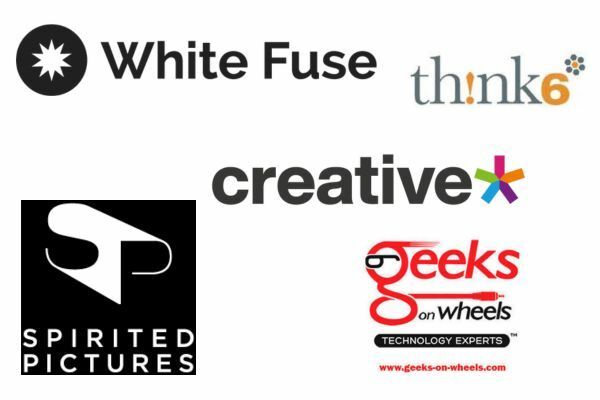 Our suppliers
Where would be be without the support of our technical and creative suppliers?
A huge thank you today to:
our graphic designer at Creative Star and our video production team at Spirited Pictures who produce our stunning festival programmes, our trailers and our highlights films every year since forever
our IT team at Geeks on Wheels and our web team at White Fuse who have kept us fully functional behind the scenes since 2017
our studio hosts at Think 6 Marketing Solutions where we have run all our livestreamed events from since our pivot online in June 2020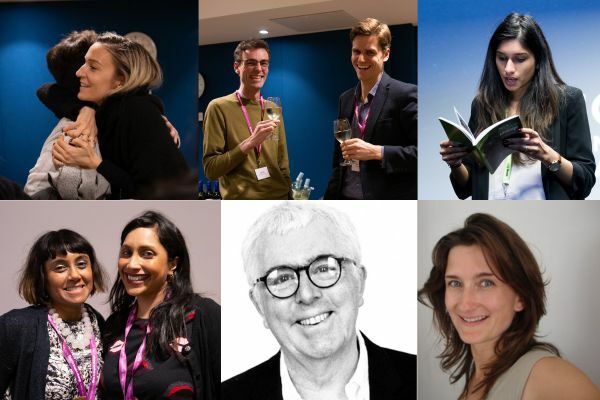 Our Advisory Board and our Trustees
We are so lucky to have the support of our brilliant Advisory Board members and our Trustees; both committees most generously give their time, their insight and their strategic expertise to ensure that Global Health Film remains as relevant and impactful as possible.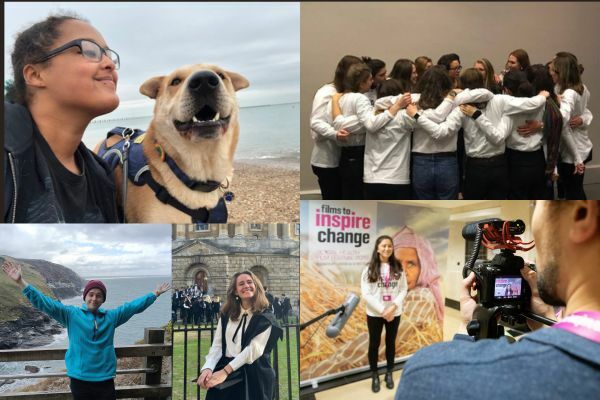 Our volunteers
Our Dream Team extraordinaire.
This wonderful group of doctors, students, storytellers and artists really bring the magic to everything we do at Global Health Film!
Based all around the world, they contribute so much to each of our events, from preparing questions for the panel discussions, curating material for our resource packs, sourcing panellists and moderators, looking after our guests and so much more!
Heartfelt thanks to everyone on the team!
Find out more about volunteering with Global Health Film here!